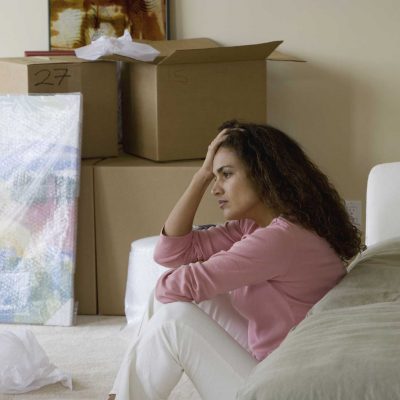 Landlord / Tenant Law
Disputes between landlords and tenants are not uncommon. Very often the disputes could be settled without going to court. However, whether you are the landlord or the tenant, make sure you get the personal competent legal help you need.
If your tenant is not paying the rent or if your landlord is being unfair and refusing to make needed repairs, you need legal representation that can help you solve this problem. Call my office and I will help you get the right result.